Educare Adventure Childcare Centre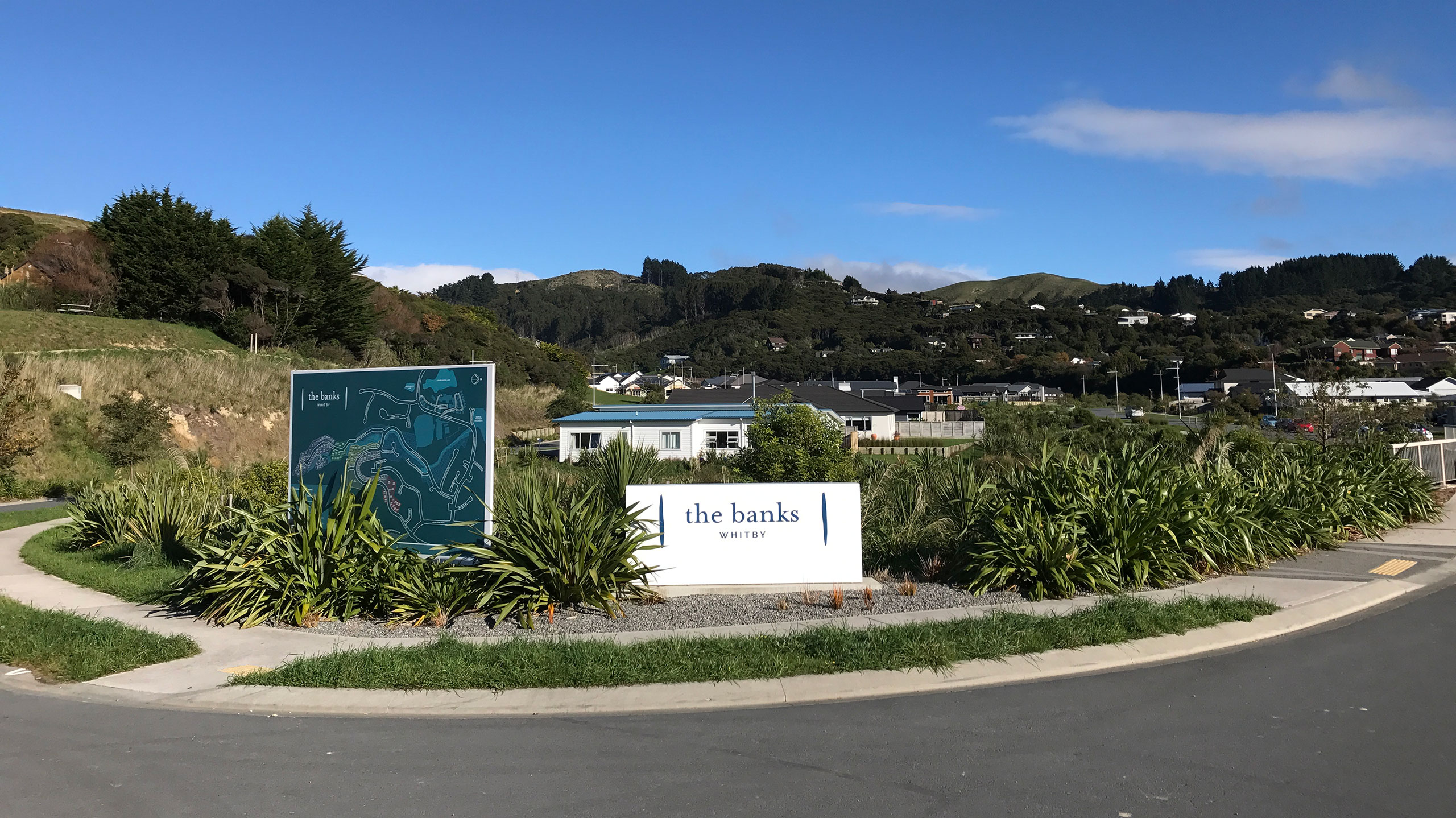 Educare Adventure Childcare Centre
Cappella was responsible for the development of the Educare Adventure Childcare centre in Porirua which opened in January 2017.
The purpose built centre is located in the well-established Banks Whitby masterplanned community, and is well served by Adventure Park which it sits adjacent to.
With a generous floorplate and over 500sqm of outdoor space the centre has been built with play and recreation needs in mind.
Educare Adventure currently caters for up to 100 children and is one of 11 childcare centres in the North Island run by Educare.