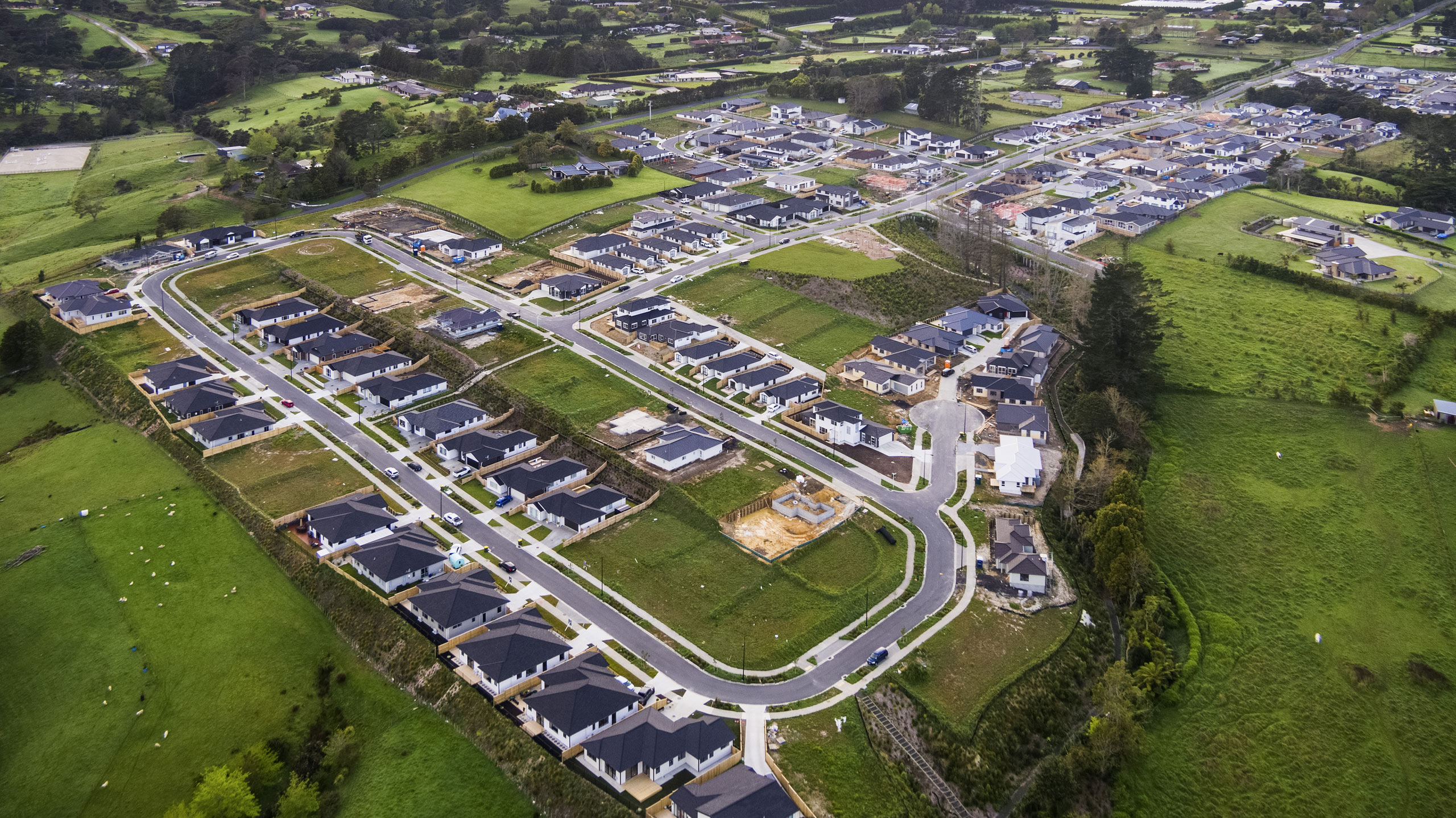 Oraha Estate is a premium residential subdivision developed across 16 hectares in Kumeu, Auckland.
Consisting of 232 sections ranging in size from 300 to 525sqm, the site benefits from a close proximity to motorway access, the Westgate retail hub, wineries and a number of cafes and restaurants.
The subdivision includes a 4,500sqm neighbourhood park and carefully planned enhancements to native bush and existing streams to ensure residents and local community can make the most of the area's lush natural surroundings.
Oraha Estate was completed in mid 2018 with the majority of sections built on. All sections have now been sold.